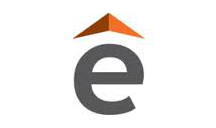 Overview
Elevate is the fastest, easiest way to increase engagement with your B2B email marketing in Eloqua.
Who, where, when
During 2014, my company cooperated with Elevate Inc. on an automated content discovery and content recommendation system, in the domain of B2B email marketing.
The system details are not public.
"Radim was phenomenal to work with. His deep expertise in the areas of topic modeling and machine learning are only equaled by the quality of code, documentation and clarity to which he brings to his work. We look forward to working with him again and highly recommend him!"

Bradley Milne, Product Manager, Elevate Inc.
Services
Project details