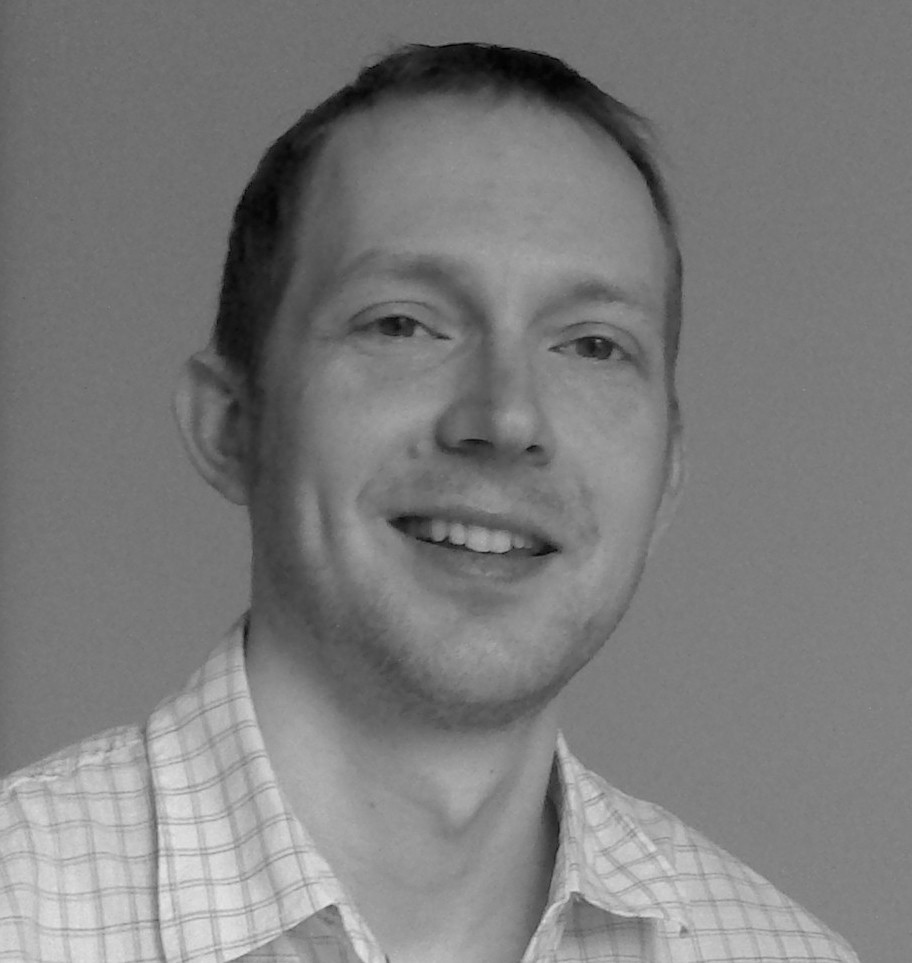 RNDr. Radim Řehůřek, Ph.D.
full stack SW engineer
consulting in data mining, text analytics, NLP, big data and search
over 10 years of industry experience, from large multinationals to startups
Ph.D. in Computer Science (scalability of statistical machine learning)
diverse ecosystem toolset: Hadoop&co, Spark, Python&co, Debian&co, Node&co…
diverse language toolset: Python, JS, C++, Java, Bash, C#, Prolog…
networking, modern web technologies
experience in various industries: search engines, online advertising, content targeting, game dev, digital libraries…
training and mentoring in machine learning, data processing
likes and writes open source software
---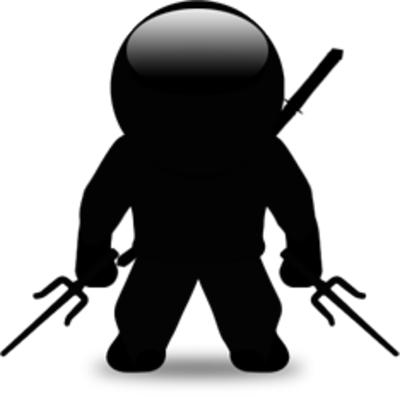 ???
Larger projects require team effort and continued maintenance. Our team can combine forces with your internal developers for seamless integration and deployment, no matter the project size.

---